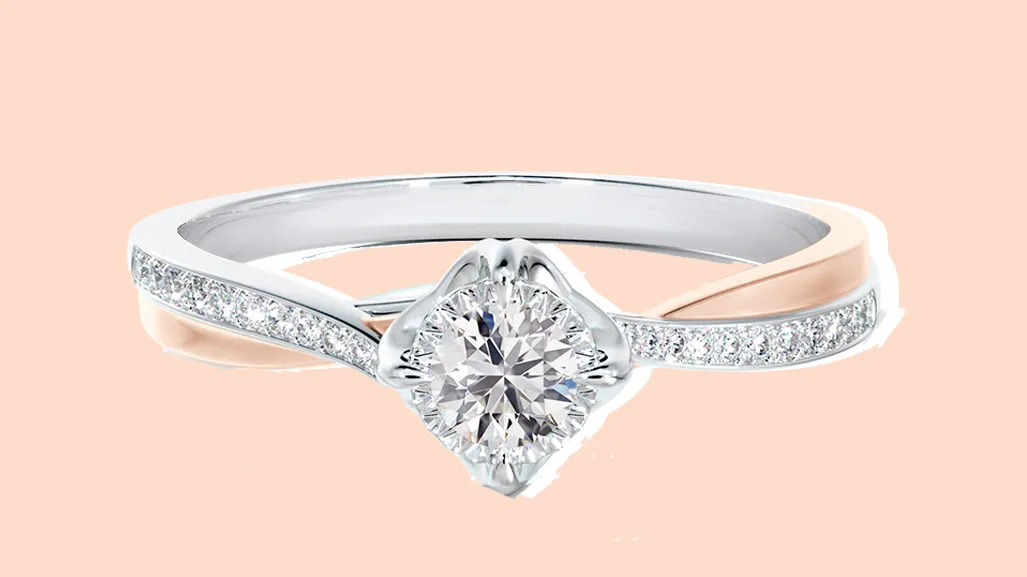 How to Take Care of Your Diamond Rings?
Diamond jewelry is often gifted to express your love for the other being. And, among the most popular types of diamond gifts is the rings. Diamonds are precious and so is their care. Hence, they must be treated with integrity to ensure their longevity. When people buy diamond rings, they seem to commit the same mistake all over again, worsening the experience they face with it. 
So here are some necessary tips to keep your diamonds shimmer for long.
Take it off when sleeping
A diamond ring must be flaunted but not during bedtime. You should be removing it when you are about to go to the bed. Unpredictable sleeping positions can put unaccounted pressure on the jewelry and make it go weak over time. The pieces might break off in a few years.
Take it off when swimming
There is a high chance that when you wear it to swimming, chlorine and saltwater residue will be forming over it. It is hence very important to remove it before hitting the waters. This will help to keep your jewelry pieces intact and shiny. For, the diamond might also lose its shine.
Take it off to shower
It is not so obvious that one would take off the ring while going to the shower. When harsh cleaning products and abrasive chemicals fall on the metal surface, it degrades their appearance. You can use a children's toothbrush and soap water to clean it regularly.
Get your diamond jewelry insured
Diamond jewelry is not just any piece of jewelry that you wear. It has an intrinsic value and there is nothing worse than losing the ring or having it damaged or stolen. Get the ring insured to not face such a loss ever.
Store it properly
You need to store your jewelry perfectly. Keep it in a designated box and store it in a cool place, away from direct sunlight. Also, find a soft lining or cotton or felt patches to secure the ring placement. This will prevent the pieces of jewelry from knocking each other off and causing the scratches. Also, it will be the best if you can store each piece of your diamond jewelry in separate boxes.
With our care tips listed above, it is now easier for you to take care of your diamond engagement ring and keep it shining all the way along.